During 25 years, Autostrada has grown from being a single-entity used car shop to becoming a supplier of premium cars with 130 employees. The vision is the same as always: to sell the car that the customer really wants, and always provide the service that makes the customer come back.
Autostrada has four stores in Porsgrunn, Skien and Arendal and they are resellers of eight brands. You will find Jaguar, Land Rover, Volvo, Porsche, Alfa Romeo, Fiat, Subaru and Jeep in their car fleet. All stores have associated brand workshops that provide the full car service.
Operations Director Benedicte Bibow says it all started with a very diligent man in 1995.
- Gisle Valen started small, all alone with a second-hand shop where he sold the brands he believed in. Eventually Volvo, Jaguar and Land Rover came in and today it is mainly premium cars that are the starting point for the business. But we also sell large quantities of used cars of all brands. We always work to provide the dream car to the customer, regardless of whether you are a young person of 27 years or a person of over 80 years, she says.
The customer is king
After Gisle Valen was established with his car dealership, it became a natural step to build on with a workshop, which is an important part of Autostrada today. More than half of the employees work here, and they ensure service after the car purchase.
The customer's desires and needs are incredibly strong in Autostrada, and the mantra "the customer is king" is on the walls.
- The customer is not always right, but everyone should feel well treated here and want to come back. And they do, over and over again.
She continues:
- In today's society, you do not have many seconds to make sure that the customer feels seen. When you come to us, you will experience that everyone who works here says "hello". You are in focus and should feel welcome, says Bibow.
Each car has a "GP" at the brand workshop
Today's cars are high-tech and the development is fast. It is therefore crucial that the technicians continuously build on their expertise. In the workshops, the technicians are professionally trained, and they follow their own course plans for the brand. Autostrada has top class technicians on the various brands.
- In the workshop, each car has a «GP». When the customer receives the car key after a purchase, he often gets a GP with the purchase. The customer can go to the same technician directly, who can always explain what has been done when the car has been to the workshop, she says.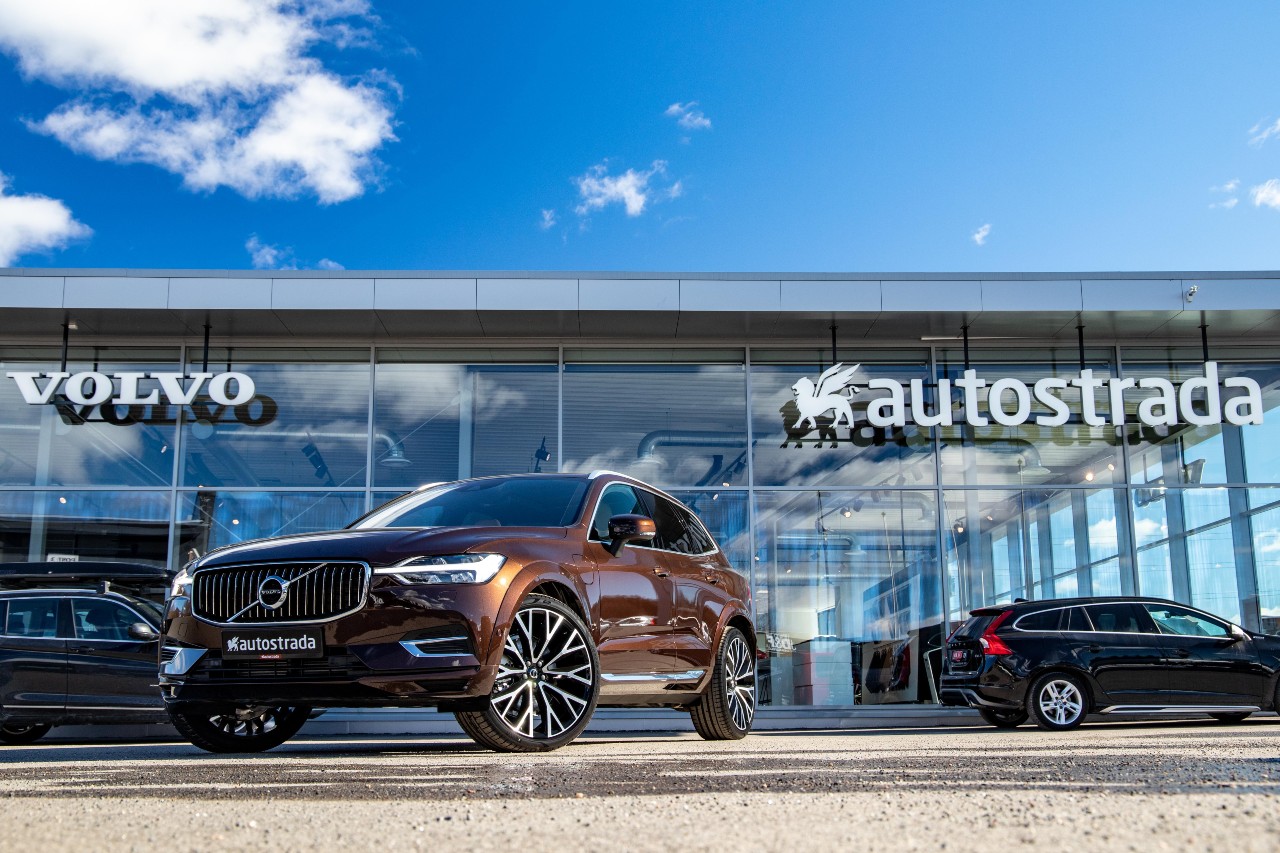 The employees are the fundament in the development
The cornerstone of Autostrada for almost 25 years is the employees. The car dealer is focusing on building a culture that will win in the long run. Bibow emphasizes that it is the employees who have made the strong development possible.
- We are most proud of our employees. We strive to get people who are better than us and who can lift us further.
Our employees stand out by being extremely flexible and willing to change. Whether it's about moving a store or an event, they are always there. They have a high speed and they act fast.
Creating an environment where knowledge of the brand and good service is the driver, also requires that the business keep up. Autostrada is widely known for its kick-offs with team building activities and bands on stage in the evening.
- We do a lot of events. Among other things, we have "Autostrada Awards" for our employees, where we nominate the best salespeople, mechanics, etc. It is very cool! This year we have done it digitally, and we are looking very much forward to gathering our people again, says Bibow.
But it is not only the employees who get to enjoy the strong culture Autostrada has built around gatherings at events and sharing of good experiences.
- Our events are highlights for us, and that is something we are famous for among our customers. On 1 May, we gather customers in their own cars and drive beautiful routes through Telemark together. It is a wonderful experience that creates pride for both us and the customer, says the operations director enthusiastically.
When Porsche came to Porsgrunn
There is still one event through the ages that stands out, and that is Autostrada Bilgalla in Ibsenhuset in Skien four years ago. Then 600 individuals came on a Friday night to see the unveiling of the then new car model for all brands, and they got to experience different bands on stage and meet Therese Johaug, which Autostrada is a sponsor of.
- It was incredibly big for us that so many would come to a gala arranged by a local car dealer. It was an evening with many good memories, says Bibow.
Another highlight for Autostrada was the time Porsche was introduced to the working class city of Porsgrunn.
- When the Labor Party mayor in Porsgrunn welcomed Porsche to "Porschegrunn", there were a lot of smiling faces, she chuckles.
With so much focus on good service, quality and the overall customer experience, the car supplier wanted to attach external help to financial tasks - so they could free up time to focus on the product.
Azets makes sure that the salary comes to account
With so much focus on good service, quality and the overall customer experience, the car dealer wanted to attach external help to financial tasks - so that they could free up time to focus on the product.
Autostrada is currently using Azets for several tasks. Azets handles everything related to payroll throughout the group, and uses the Cozone portal for all employees. This frees up significant capacity for the business so that Autostrada's own accounting department can have full focus on its own tasks. Azets also assists our personnel in the accounting department efficiently when illness occurs.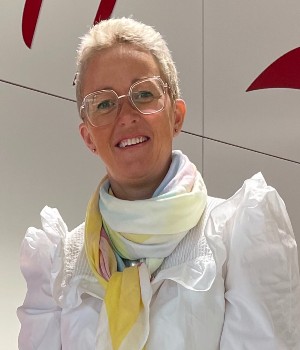 We have the same contact people in Azets. When we need manpower for our accounting department, we call and we get a resource almost on the same day. It means a lot to us.
Benedicte Bibow, Operations Director at Autostrada
Facts about the collaboration
What services has Azets provided?
Payroll functions and support for personnel in the case of illness in the accounting department.
What challenges has Azets solved?
They help to free up capacity by handling all payroll activities, so our people in the accounting department can concentrate on their tasks.
Azets also ensures that Autostrada does not have a shortage of resources in the accounting department, in case of illness in the department.
How does the collaboration with Azets work - something special you want to highlight?
The collaboration works well, and they are eager to provide service when we call. They turn around quickly when someone gets ill and help so that our needs for people are quickly met.
Get assistant with your business in Norway and internationally: