Payroll and HR
Payroll and HR
Norwegian Payroll anf HR - your provider in Norway
Accounting
Accounting
Financial and accounting services in Norway
VAT-representative
VAT-representative
Sell your services and goods through a representative in Norway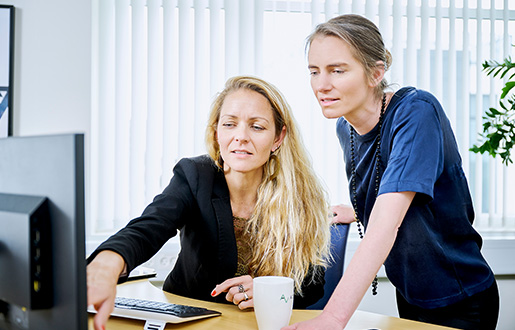 Establish a business in Norway
When starting up a business in another country it is always advisable to cooperate with an experienced partner, who can assist and guide you through the process.

We can assist in and advise on all matters regarding your registration and establishment in Norway.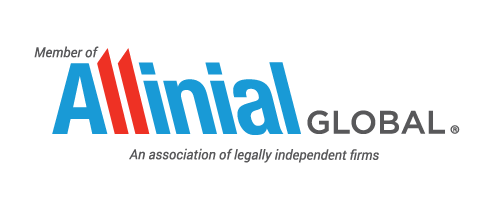 Member of Allinial Global
Azets is a member of Allinial Global (Allinial), an international accounting firm association, which gives us access to accounting, taxation and business professionals worldwide. Our clients can benefit from a considerable range of resources and support, as Allinial is focused on client success and finding the best solutions.
Azets is an international accounting, payroll, advisory and business services group that delivers a personal experience both digitally and at your door.
Accounting | Payroll | HR | Technology | Staffing | Advisory